Remodeling Your Home? Where to Start? 
Do you want to remodel your home? This can be a fun and exciting project for you and your family. However, it can also be a daunting one. Specifically, where do you start?
It's always best to begin with a plan—a detailed plan. While it's often tempting to jump in headfirst and instantly get to work, you'll save plenty of time, money, and energy if you first create an outline
Assess and Set Priorities
Consider what you want to remodel? Are you thinking about taking on multiple projects? Is one project more important than another one? You may not be able to do all of your remodeling projects at once, meaning you'll need to assess and set priorities. Make a list of which projects are most important to you, and then work your way down.
Make a Budget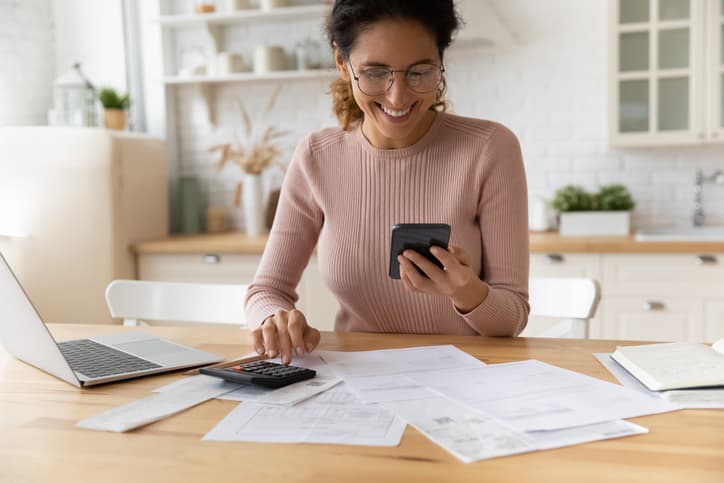 Budgets are extremely helpful. Chances are, you only have so much money to spend on your remodeling projects. While you do want—and deserve—to have the home of your dreams, you don't want to break the bank getting it. Further, there's no reason to go into massive debt getting it, either. As such, determine how much money you want to spend and can comfortably spend on your remodeling projects. Don't increase or change this number once the process begins.
Secure Permits
Will you need permits to remodel your home? Before you start remodeling, you'll want to check whether or not it's necessary to secure the right documentation. For example, if you wish to do any sort of fencing or roofing, you may need to get permission. Do your research.
Talk to the Professionals
Are you able to handle all of the remodeling work on your own? If not, think about hiring a professional. You can interview candidates, get estimates, and find a team you feel would do a good job on your project. It's always best to hire a contractor before the project is started and not in the middle of it when you discover you can't do the work yourself.
Contact Sightline Builders
At Sightline Builders, we work with residential and commercial residents throughout Sonoma County, California. If you are interested in learning what we can do for you, contact us today by calling (707) 892-0671. We'd love to work with you.