Windows & Doors
Milgard, Marvin, JELD-WEN, Andersen, Pella
Is it time to replace the windows & doors in your home? Sightline Builders offers professional installation of some of the top windows & doors brands, including Milgard, Marvin, JELD-WEN, Andersen, and Pella. With over 27 years of experience in the construction industry and specialization in remodeling and renovations, you can be confident that we'll help you find the perfect windows and doors to complement your home. Contact us today at (707) 892-0671 for more information or to request a window or door measurement.
TRANSFORM YOUR HOME WITH NEW WINDOWS & DOORS
Whether you'd like to replace old, inefficient windows or update your front door to better match your style, our contractors will help you every step of the way. New windows and doors are a fabulous way to:
Enhance the beauty of your home
Improve energy efficiency
Upgrade your home's security
Add value to your home
Reduce noise from traffic or neighbors
Maximize your comfort
Better enjoy the outside view
Protect the structure of your home from the elements
Our team has received extensive company-specific training on installation and product lines, making us an ideal choice for your project. We offer a wide variety of options for every function, style, and budget.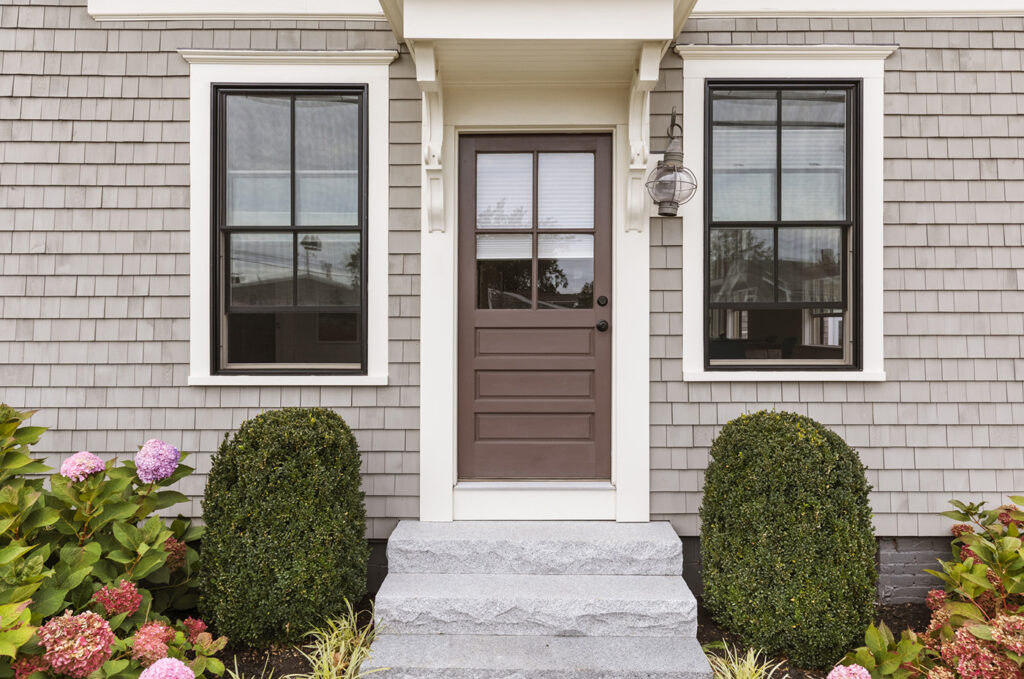 ANDERSEN
WINDOWS & DOORS
INSIST ON A CERTIFIED CONTRACTOR
LET US HELP YOU GET STARTED
Choosing the right contractor is one of the most important decisions you will make when starting your home improvement project. Bring your vision to life with a trusted professional and start your project off right. When you're ready to replace your windows, Sightline Builders is here to help. As an Andersen Certified Contractor, we are backed by the #1 trusted and recommended window and door brand*, are expertly trained, offer quality Andersen products and are dedicated to making your dream home a reality.
*2020 Andersen brand surveys of U.S. contractors, builders, and architects.
WHY ANDERSEN
Customers have looked at Andersen as an industry leader in providing windows and doors that are different and better for over 115 years. Continually setting higher standards, Andersen continues to inspire with products for the way you live, performance for the comfort and security you desire, and design options to achieve your style. With a commitment to providing windows and doors that perform year after year, it's no wonder Andersen products rate #1 in quality*.
*2020 Andersen brand surveys of U.S. contractors, builders, and architects.
CHOOSE WITH CONFIDENCE
Choose Sightline Builders as your Andersen Certified Contractor and have confidence that the project will be installed correctly and to the program's rigorous installation standards. Andersen Certified Contractor installations are backed with a 2-year limited warranty* in addition to the standard Andersen limited 20 years on glass and 10 years on non-glass components. **

*See Andersen Certified Contractor limited warranty for details.
**See Andersen project warranties for details.
PRODUCTS TO CHOOSE FROM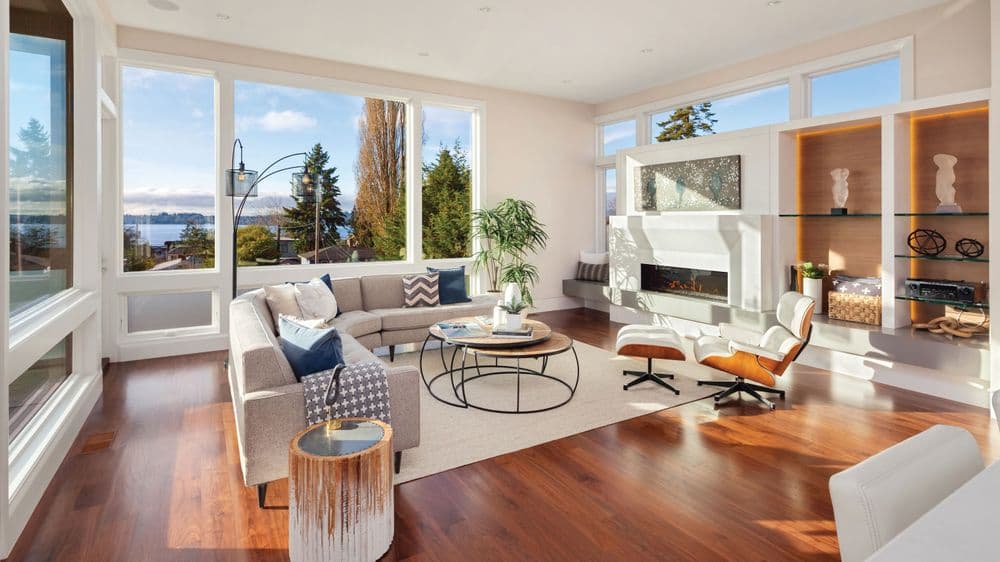 E- SERIES Architectural Collection
A-SERIES Architectural Collection
400 SERIES Classic Wood Craftsmanship
200 SERIES Wood at an Uncommon Value
100 SERIES Smart Alternative to Vinyl
MOVING GLASS WALL SYSTEMS Big Door Collection
SYNCHRONY BANK PROMOTIONAL FINANCING
IN TODAY'S FAST-PACED WORLD, NO ONE HAS TIME TO WASTE.
Synchrony Transact makes the financing process simple, streamlined, and secure from start to finish, so you don't have to wait to make the improvements you want and need – with the spending power you're looking for. *
With Synchrony Transact, the entire experience is fast and convenient. It's never been easier to use promotional financing offers for your home improvement projects. *
*Subject to credit approval. Credit is extended by Synchrony Bank.
APPLY FOR A CREDIT CARD
All you need to do is:
Review available promotional offers and estimated monthly payments.
Receive and review a printed copy of the Terms and Conditions (T&C).
Show two forms of ID
Provide contact info and income
Review your application on screen.
You'll get a response within minutes! If approved, use your credit today.
USE YOUR CREDIT
Sightline Builders will enter the basic project details you've discussed (projects/services, price, promotional offer selected). You'll review everything on the device before the contractor submits the transaction for your formal review and approval.
APPROVE TRANSACTION
You will receive an email from Synchrony Bank with a link to confirm transaction details. It is critical that you conform your transaction by doing the following:
Confirm identity by entering your birth date.
Consent to receive information electronically (click "X" and then "Accept").
Review transaction details and if correct, click "eSign & Submit".
Once the work/service is complete, Sightline Builders will submit the transaction to Synchrony Bank for payment.
You will begin to receive monthly statements and can manage your account at mysynchrony.com.
NOTE: In some cases, depending on your project type, you will be asked to confirm project completion via completion consent, using a process similar to the above, prior to the transaction being sent to Synchrony Bank for payment. If you are sent a completion consent request via email and do not take action within two weekdays, completion consent will process automatically, and the transaction will be submitted to Synchrony Bank for payment.
APPLY TODAY, TAKE TIME TO PAY
What our customers are saying
Their commitment to craft was consistent throughout the project. We all knew the job had to end, but on a personal level we were sorry to see them go!
S. Burgess, Santa Rosa, CA