RESIDENTIAL AND COMMERCIAL SERVICES
Sightline Builders is passionate about helping people create the lifestyle or business environment they've always dreamed of. Sightline Builders specializes in a wide variety of residential and commercial services for renovation and remodeling of your home or office. Whether your office or home is a historic work of art, a modern oasis, or a country farmhouse, Sightline Builders can help you bring new life to your space by utilizing all the latest trends. Currently serving Sonoma County, California.
PRECONSTRUCTION
Design Concept Consultation
Constructability Reviews
Permit Package Submittals
Cost Estimating / Preliminary Budget
REMODELS / REBUILDS /
NEW CONSTURCTION
Accessory Dwelling Units (ADU)
Remodels / Rebuilds / New Construction SFD
Kitchen and Bathroom Remodels
Windows and Doors
Decks and Pergolas
COMMERCIAL
ADA Compliance Upgrades
Tenant Improvements
Historical Restorations
Construction Management
CONCEPT TO CREATION RESIDENTIAL AND COMMERCIAL PROJECTS
Our lives are always growing and changing, so should the spaces we spend most of our time in. Bring us your ideas and Sightline Builders will guide you through the process to create the space you desire while keeping your budget and project schedule in focus. It's time to reimagine and create your perfect home or workspace for the future.
ROOM ADDITIONS – MINOR AND MAJOR RENOVATIONS
Updating your home through renovations can be a reality. With complete communication from concept to completion, we offer renovation services that take into consideration the entirety of your home and its future. Whether you are looking to add a room to your home, combine major living areas, or transform an entire floor, Sightline Builders has solutions for all your renovation needs.
ACCESSORY DWELLING UNITS
Accessory Dwelling Units (ADU) are a flexible feature that can meet an array of needs and trends for homes and homeowners today: affordability, wellness, multigenerational living, and remote work. These structures generally are detached from the main house and range in size between 500 and 800 square feet but as large as 1,200 square feet. Increased approval from planning and building departments has boosted ADU popularity and constructability. For Sonoma and Napa Counties, you can look up your address to determine what you're eligible to build. The information provides your jurisdiction, recorded use, zone, number of dwellings, approximate lot size, and approximate building footprint for your property.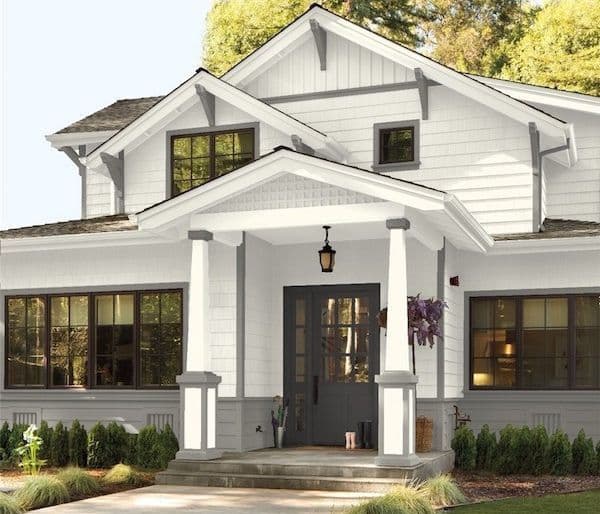 EXTERIOR HOME RENOVATION
An exterior renovation can maximize curb appeal and give your home a whole fresh look from ordinary to unforgettable. There are options such as a simple selection of new exterior paint colors, a redesigned front entry, exterior gable accents, or all new siding and windows, exterior lighting, your options are endless. Are you ready to transform your home into the house you dream of?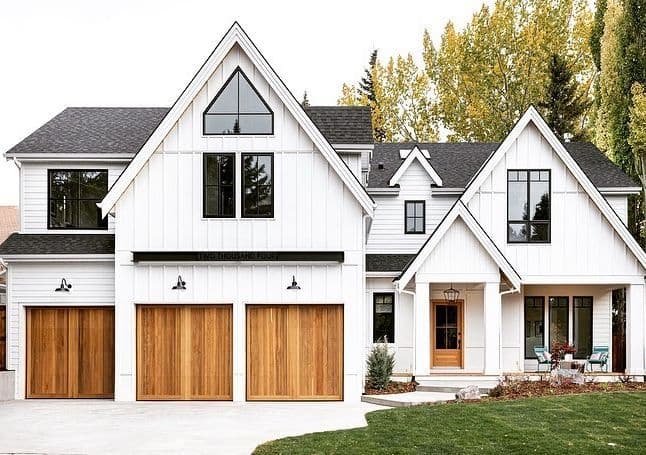 RESIDENTIAL REBUILDS
The question of renovating versus rebuilding a house is one worth discussing. Many factors go into the decision, and it's often not a clear-cut solution either way. Factors, like the historical significance of a building, the condition of the house, "green" considerations, and demolition setbacks may come into play when deciding whether to renovate or rebuild. Then there is rebuilding your home after a natural disaster. We understand how difficult it can be to rebuild, but you're not alone. If you are ready to rebuild your home, or even build a brand-new home, Sightline is available to help you navigate through the process.
BUILD YOUR PRIVATE OASIS
Picture your ideal vacation: a getaway from anything and everything that's stressing you out, a place where you can feel restored, rejuvenated, and safe. That happy place doesn't have to only exist in your dreams or require you to save up a decade to visit it. What if you could go there anytime you liked? Truly. Let Sightline Builders guide you through the process to create a private oasis that may rival any resort vacay.
TIME TO REFRESH YOUR KITCHEN & BATHROOM?
COMMERCIAL TENANT IMPROVEMENTS
Sightline Builders understands the need for commercial space upgrades. Transforming the location into what best represents your business while also supporting your staff and customers. Whether it's a major renovation, accessibility upgrades, or minor finish improvements, Sightline Builders offers a wide array of services that will improve and add tangible value to your commercial space.
HISTORICAL LANDMARK RENOVATIONS
Historical buildings often have a particular type of architectural design and craftsmanship that simply cannot be duplicated and choosing to operate a business out of a historic building can also prove to be beneficial to your company's brand. Sightline Builders can assist you with navigating through the building code requirements and historic building regulations.
COMMUNICATION
Sightline shall guide you through the process to ensure your projects run efficiently and with ease.
SUSTAINABILITY
Sightline's primary goal of sustainable means and methods by utilizing renewable and recyclable materials on our projects.
INTEGRITY
Building with integrity is key. Sightline stands behind its work, and primary focus is to produce a quality product for each customer.