REMODELS / REBUILDS / RENOVATIONS
REMODELS AND RENOVATIONS . . . WHAT'S YOUR IDEAS?
One of the best benefits to owning property is the ability and freedom to renovate and remodel in the manner you choose. Property renovation and remodeling can help you add value, improve its appeal and appearance, gain a greater sense of satisfaction, functionality, or even improve your lifestyle. The process of home renovation or remodeling starts with knowing what exactly you want to achieve. Some reasons to renovate your home can be as simple as returning an old house to its former glory or maximizing property value. Many people are renovating their homes to meet the needs of a green environment. Then there's comfort. Feeling comfortable in your house is essential. A safe haven for entertainment and enjoyment. Plus, many people are remodeling to increase space for work-from-home sanctuaries. The focus is on creating functional spaces that can double for both live/work purposes, such as built-in furniture provides amazing character along with storage or improving sound insulation in existing walls to create a calm environment for work. No matter the direction you pursue, it's important to think about all your options. So, what are your ideas? Let Sightline Builders assist in discovering all your options.
MULTIFUNCTIONAL SPACES
Single use spaces seem to be a thing of the past. Make the most of every nook and cranny with clean and innovative room-dividing tactics. There is a vast number of opportunities with any given room. Often this is overlooked by many forgetting about the vertical space your room offers. Shelving, ladders, and platforms can open various doors and even function as room dividers.
STORAGE WITH CHARACTER
As we spend more time organizing our spaces, we're adding more custom millwork throughout the home to create the functionality to maintain our daily lives. Built-in storage and shelves maximize the space in your home while making it simpler to stay organized and clutter free. Underappreciated nooks are now becoming functional space with a home. It's time to imagine and discover areas under stairs, over doors, and beneath floors where you can create usable space.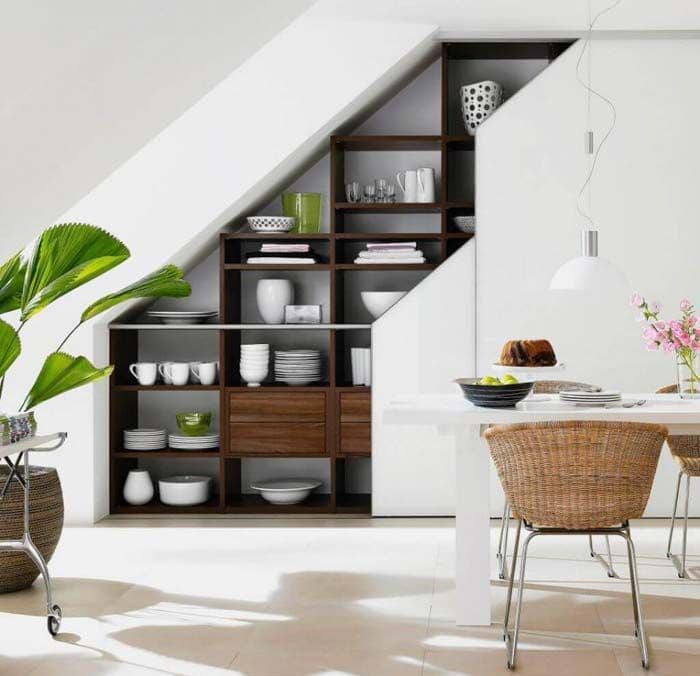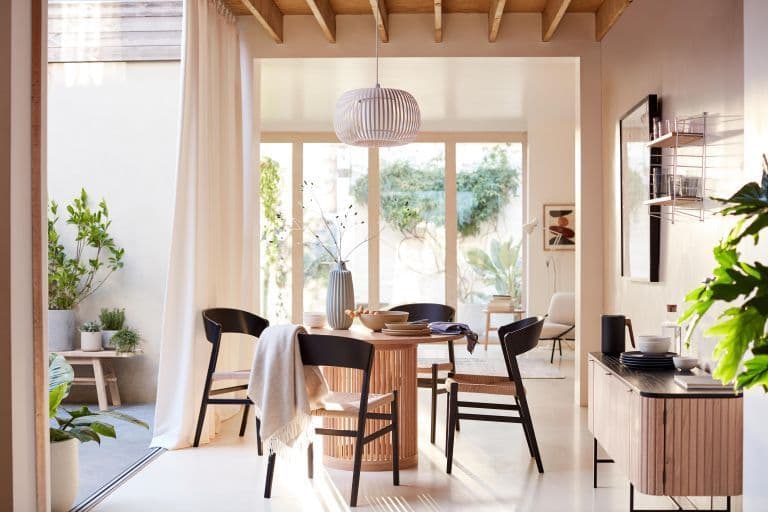 SAVOR NATURAL ELEMENTS
Once of the easiest, cheapest, and most beautiful natural elements that many forget about is natural sunlight. Natural daylighting can make any room come alive, it makes colors pop in your furnishings and wall decor, while it also makes humans feel healthy and inspired. Whether you use windows, doors, borrowed light from solar tubes extended from your roof into closets or dark bathrooms, natural light can have a effect no other throughout your living interiors. Bring the natural elements into your home.
SIDING REPLACEMENT
Perhaps no other building material plays such a key role in your home as siding. It protects your house against the harshest elements and is a factor in your home's appearance, architectural character, and value. Siding is available in a wide range of materials, colors, and styles to fit virtually any budget. Because your return on investment is always an important consideration for a home remodeling project, take comfort in the knowledge that siding replacement is one renovation that typically carries a good return.
Home exterior upgrades are important, not just from a curb appeal standpoint, but also for the purposes of keeping you home maintained and functioning efficiently. If you're ready to replace your home's siding to update its look or to improve its energy use, send us your ideas and Sightline Builders will assist you with exploring all your options.
FOUNDATION REPLACEMENT
As you can imagine, foundations must support an immense weight. When the earth below the foundation isn't able to maintain integrity, the foundation sinks. Signs your foundation could be compromised is when cracks appear, windows and doors stick, sagging or uneven floors, and a settling/tilted foundation. Regardless of whether you choose to repair or replace the foundation, it is vital to resolve the initial problem. Sightline Builders is here to help you find the best solution to your foundation problems.
INDOOR-OUTDOOR LIVING AREAS
Start by creating a large entryway. Don't settle for a small door on a large wall. Large French doors and collapsible window walls are great options. Next, think about how the indoor and outdoor spaces will be an extension of each other. Coordinate your decor between both spaces. To add to the indoor-outdoor flow, opt to partially cover your outdoor area. While this will provide shade from the sun and cover from the rain, it also contributes to the unity of the space. Ultimately, these spaces expand your home's entertainment potential, rain, or shine.
DECK & PERGOLA – BACKYARD OASIS
Now more than ever, outdoor living is in. No matter the size, backyards are meant to be a source of enjoyment and refuge, a place in which to escape when you want to unwind, relax, and have fun. Is it time to create a space that is your own private oasis? A place where you want to spend time, relax in the sun, practice yoga, read, or be with your friends and family. Whatever your pleasure Sightline Builders is here to help bring that vision to life.
ACCESSORY DWELLING UNITS
Accessory dwelling units (ADUs) are a flexible feature that can meet an array of needs and trends for homes and homeowners today: affordability, wellness, multigenerational living, and remote work. These structures generally are detached from the main house and range in size between 500 and 800 square feet but as large as 1,200 square feet. Increased approval from planning and building departments has boosted ADU popularity and constructability.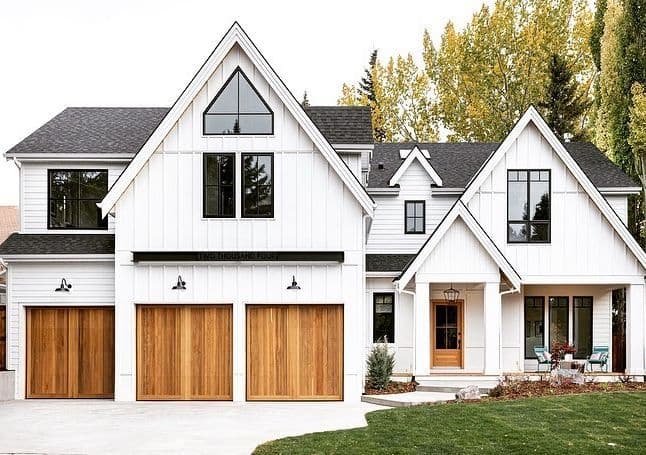 RESIDENTIAL REBUILDS
The question of renovating versus rebuilding a house is one worth discussing. Many factors go into the decision, and it's often not a clear-cut solution either way. Factors, like the historical significance of a building, the condition of the house, "green" considerations, and possible demolition setbacks may come into play when deciding whether to renovate or rebuild. Then there is rebuilding your home after a natural disaster. We understand how difficult it can be to rebuild, but your not alone. If you ready to rebuild your home, or even build a brand-new home, Sightline is available to help you navigate through the process.
What are your ideas?
No matter what size project you're going to undertake, it's vital that you have a defined plan and process in place. Consider the scale and scope of your remodeling or renovation project. Start that process with us and Sightline will turn your concept into a creation.