Can You Remodel Your Home Without a Permit?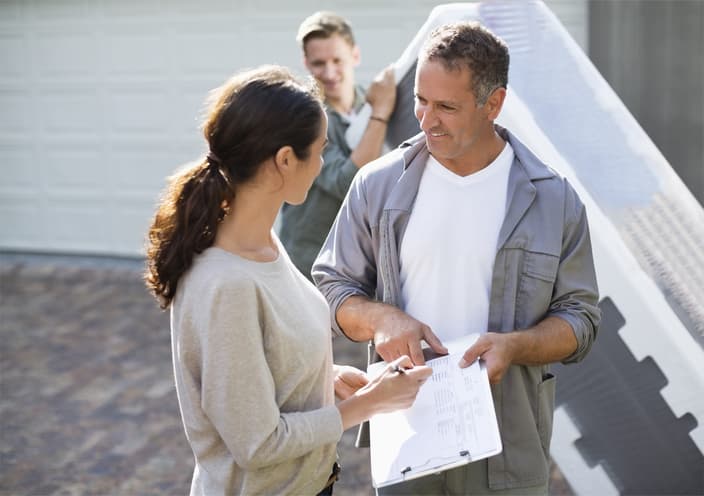 Are you thinking about remodeling your home? If so, this can be a fun, exciting time for you and your family. A fresh renovation can help make you feel more comfortable, relaxed, or even excited to spend time in your personal space.
However, if you're currently considering remodeling your home, then you're most likely wondering whether or not you legally need a permit to do so.
Permits for Remolding—Yes or No?
As you probably already know, permits are extremely important legal forms of approval, provided by local government agencies. Depending on your specific construction project, you may need to acquire a permit that states you meet all local zoning regulations. Now, these permits are generally needed for new buildings but are sometimes required for home improvements.
Specifically, if you want to remodel your home by adding a new room or changing the actual structure of the property in any way, shape, or form, a permit will often be required. Of course, each situation is different, regarding the particular factors.
Permits are thought to be safeguards for homeowners, a way to protect them and their property.
Projects that may require a permit include:
Fencing
Retaining Walls
Roofing
Sheds
Decks
Projects that don't need a permit include:
Painting
Installing New Cabinets
Replacing Faucets
Electrical Repairs
Fresh Carpet
You will eventually run into a problem when you go to sell your home if you've done work on your property without a permit that needed a permit. Therefore, it's highly recommended to do your research before you get started on any sort of home renovation project. Remember, it's always better to be safe than sorry.
Contact Sightline Builders Today Now!
You don't have to face your remodeling needs alone—that's why Sightline Builders is here! Located in Sonoma County, California, we work with all residential and commercial residents. Contact us today by calling (707) 892-067 to learn what we can do for you.